No. Billing data is aggregated at the project/SKU level, there is no association to API Keys. However, you can inspect usage/traffic at the API Key level.
Single API Metrics
To get a sense of how much each API Key is contributing to the overall usage for a given API, go to API Dashboard. Click on one of the enabled APIs to drill into its traffic. Then change the view from By Response Code to By Credential to see the relative share of traffic for each API Key over the past 30 days: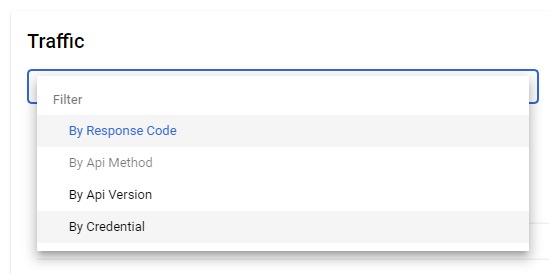 Metrics Across All APIs
In Cloud Console navigate to Google Maps > Metrics for your project.

Under Select Graphs, choose Traffic by credential to surface that graph.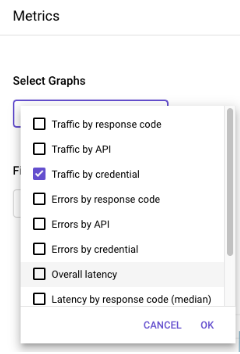 Special Note on Client ID
You can recognize the usage associated with your Client ID with a credential identifier in the following format:
project_number: 12345678
References
How to calculate traffic by credential (API key)
What are best practices and patterns for managing usage and billing within Google Maps Platform?