You can check your account's access and permissions to a Cloud Project via Cloud Console. Login using your enterprise domain account and do the following:
1) View and select accessible Cloud Projects via Home > Dashboard > Project Selector
Click the Project Selector drop down (green highlight) to open the page. Using Select from drop down (red highlight), choose to view projects managed under an Organization resource (enterprise managed by Google Workspace or Cloud Identity) or No Organization. This returns a list (blue highlight) of the Cloud Projects you have access to. Note that selecting an Organization returns a list of folders so you might have to expand each to view the projects within.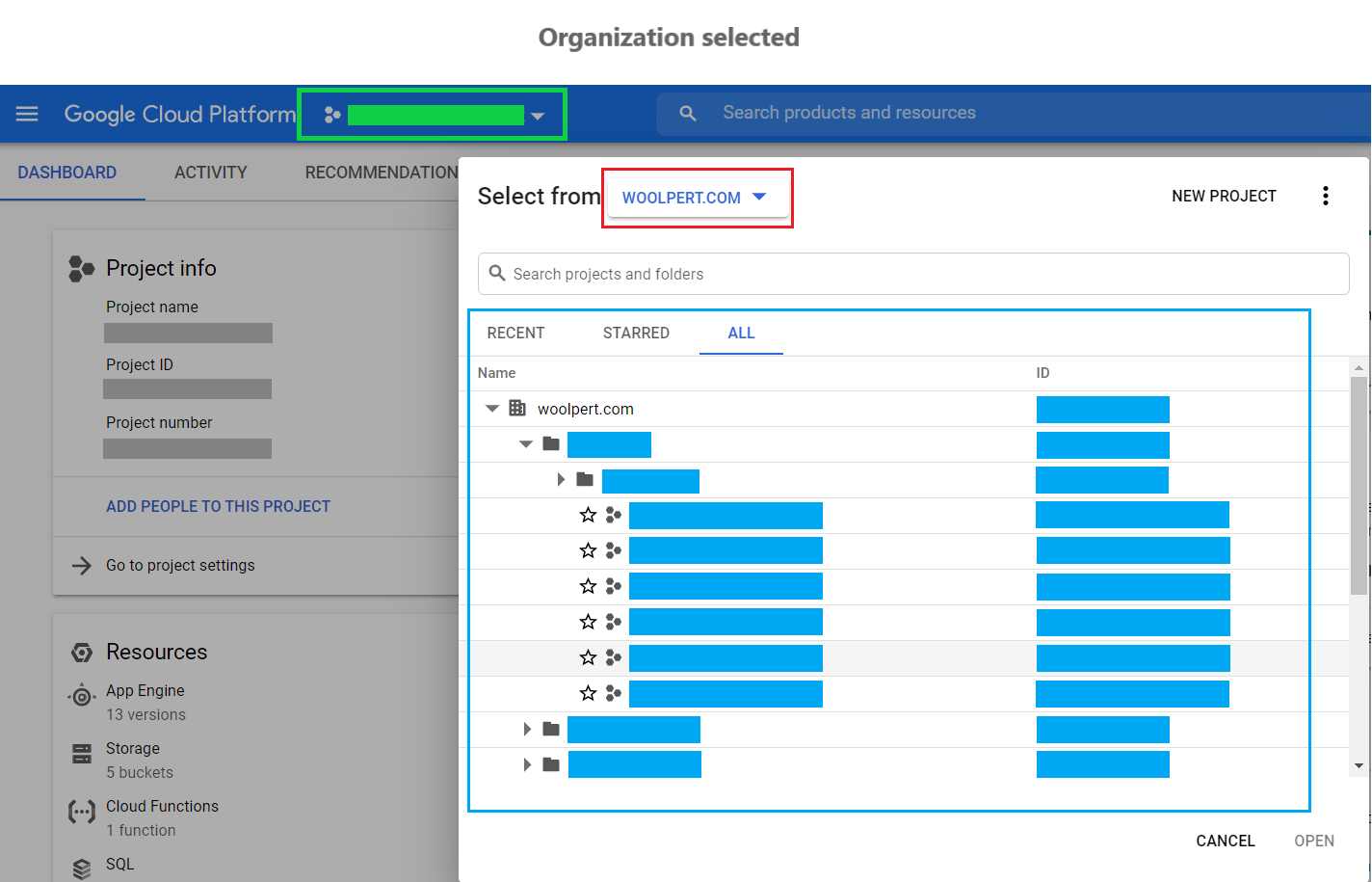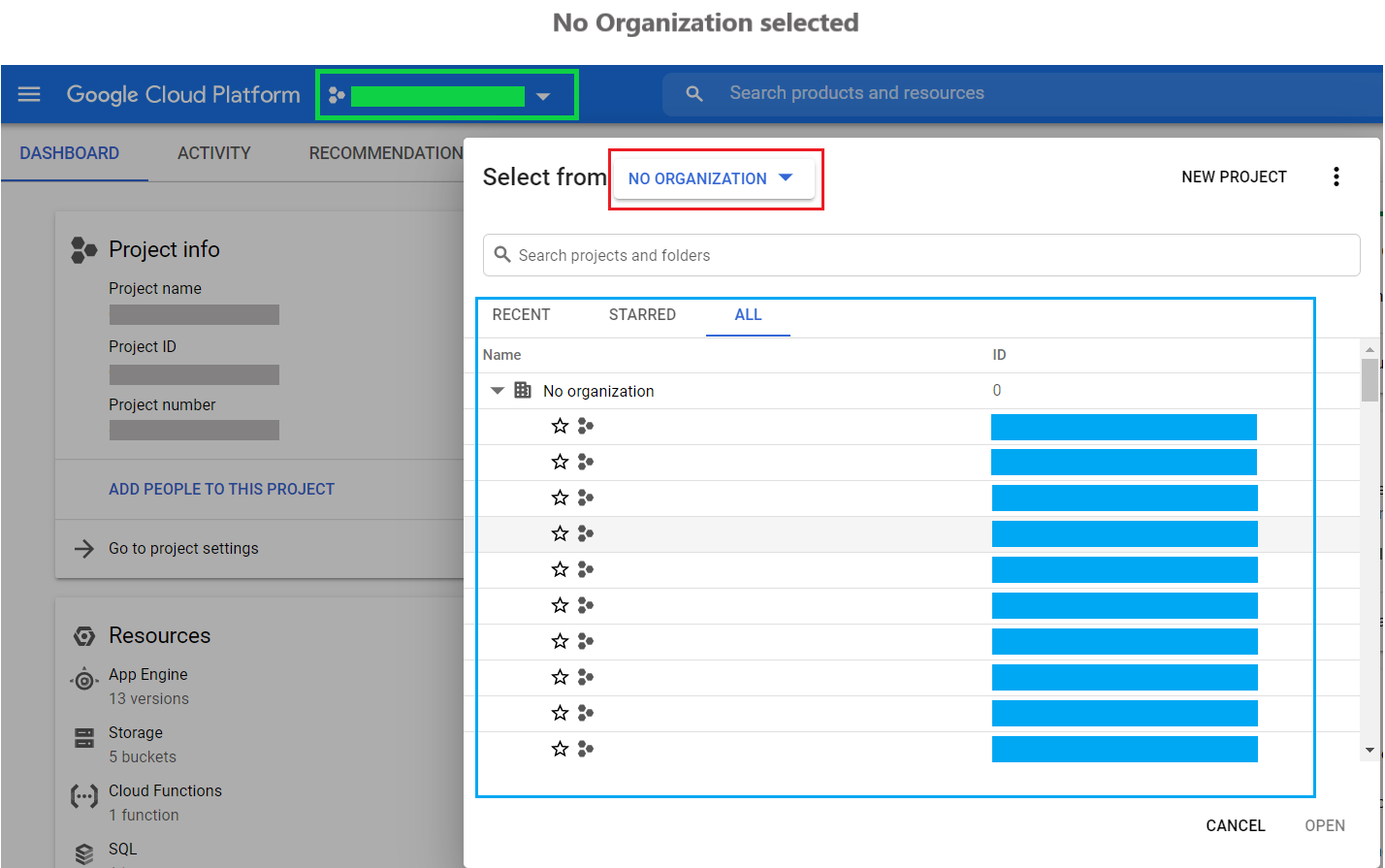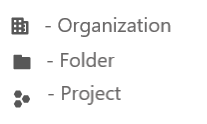 Click the link to the Project you wish to check then proceed to step 2.
2) View account roles/permissions via IAM & Admin > IAM page of the Cloud Project
Go to IAM & Admin > IAM page of the Cloud Project. This page lists all the member accounts and service accounts that have access to the project including the roles/permissions assigned to each. Members assigned with Role = Owner have ownership privileges to the project and they alone can add/remove access and assign roles to other members.

Note: We recommend to grant our support group cloudsuccess@woolpert.com the following roles/permissions to your Cloud Project:

If you haven't done so, please refer to Grant Woolpert project access article for the instructions.